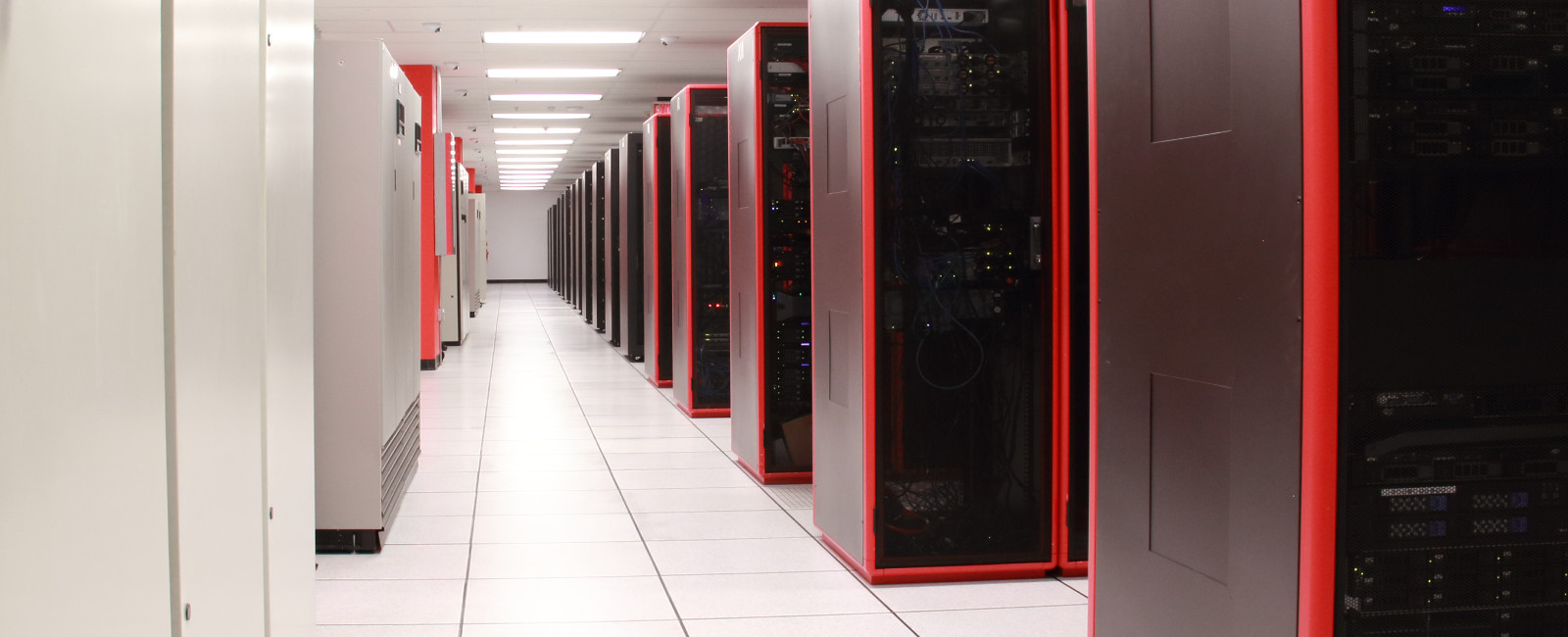 We've been around...
A trusted name in colocation since 1998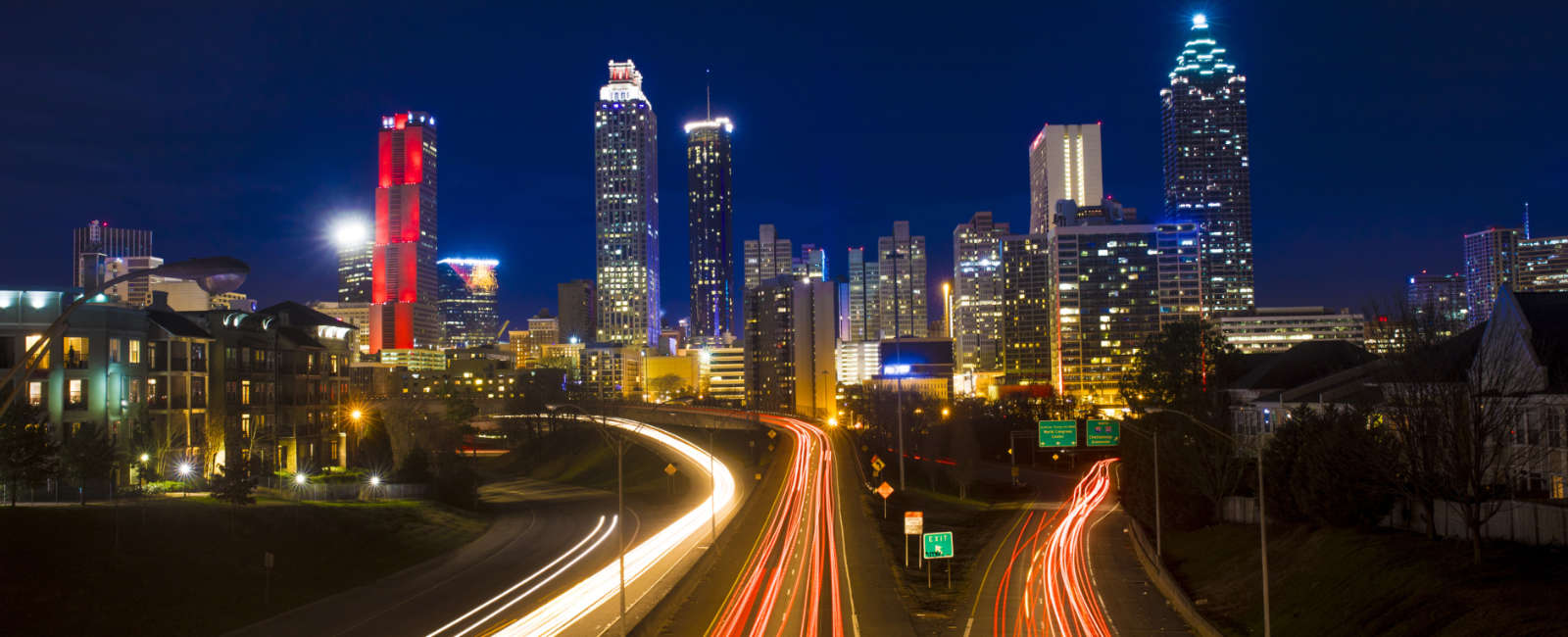 Connect here and access anywhere
Access a wide range of networks for maximum connectivity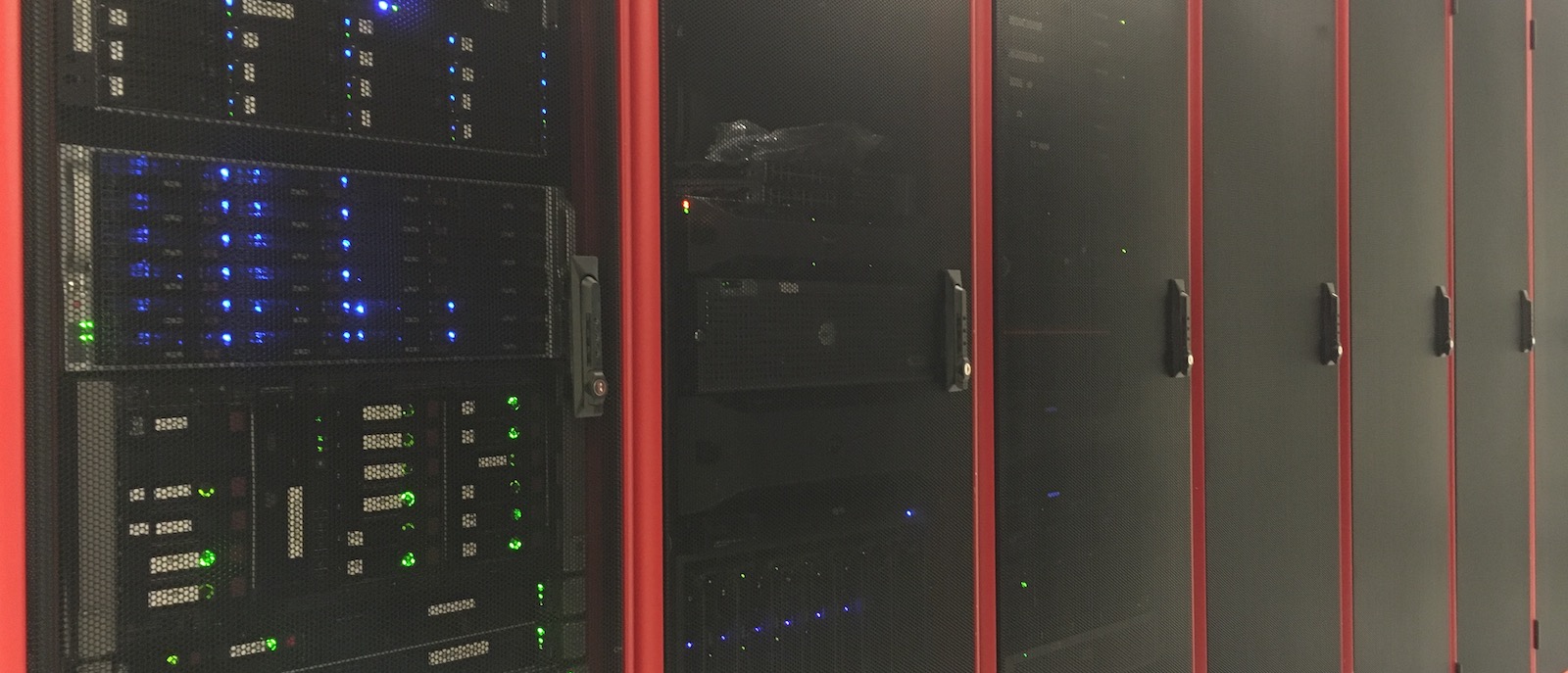 Where reliability meets affordability
Companies around the world call our data centers home
At Coloblox Data Centers, we're committed to providing cost effective colocation solutions that deliver unbeatable customer service, and high reliability. Our reputation speaks for itself in making us one of the top rated colocation providers in Atlanta.
Colocation Your Way
At Coloblox Data Centers, we believe that colocation should be a hassle-free and straightforward process. We understand that committing to a multi-year service contract with hidden fees and complex terms can be daunting. That's why we provide a simple, transparent, and flexible colocation experience that meets your business needs.
The colocation services provided by our data centers and POP facilities are designed for rapid service deployment with "zero to provisioned" times in days rather than weeks or months. Our experts work closely with you to ensure that you receive a seamless colocation experience that is both easy and convenient.
Deploy fast with QuikBlox
Need to deploy services in a hurry? Ask about our QuikBlox instant colocation bundles that are built from our baseline of standard services and preconfigured for rapid move in. Give us a call and your service could be ready today.
QuikBlox covers the following standard services:
All intermediate and most full cabinet sizes
Standard pre-provisioned power circuits
BGP Blended bandwidth from Coloblox
No setup fees
Same great service
Our Atlanta Colocation Facilities

Located in the heart of Atlanta, the Coloblox Data Centers colocation facilities are designed to meet the needs of businesses of all sizes. Our carrier-neutral facilities offer a variety of connectivity options, including direct access to major network providers such as AT&T, Verizon, Lumen, Uniti Fiber, and more. We also offer a range of customized solutions to meet your specific needs, including per U shared rack colocation and an assortment of private cabinet sizes, flexible power options, and network services.

Industry Leading Pricing

At Coloblox Data Centers, we understand that pricing plays a crucial role in any business decision. That's why we're proud to offer some of the most competitive pricing in the Atlanta market without sacrificing quality. Our pricing models are transparent and designed to cater to a range of budgets for startups and large enterprises. We don't believe in hidden costs or surprises, so you can trust that you'll only pay for the services you need. As your business grows, our pricing models can grow with you, ensuring that you always receive exceptional value.

Professional Service

At Coloblox Data Centers, we know that colocation is more than just space and power. That's why we're dedicated to providing an exceptional level of professional service that meets the unique needs of our clients. From personalized solutions to 24/7 support, our team is committed to delivering reliable, prompt, and professional service every step of the way. Choose Coloblox Data Centers for professional service that puts your needs first. Schedule a tour today and see why we're the preferred colocation provider for businesses across industries.
Focus on your business
Leave your uptime to us